Cricketers' Specialized Program
Power hitting gets you those boundaries in the game, but how do you get that power?
Bowling quickly is sheer physics. The more force you can generate, the more you can put into the ball. What is your rate of force development? How do you train to develop that force?
Unfortunately, above information is limited to players who have access to 'premium coaches'.
To improve your hitting power, you need to train in a specific way that includes strength training your whole body in ways that can be transferred to the cricket pitch. Hand speed alone is not the answer- how to transfer power to the hand from hips and torso is
For bowlers, there is a direct relationship between their vertical jump & bowling speed. You can not train to produce force by just using every machine in the gym doing 10 X 3
Don't just chase the burn; Understand what you are training for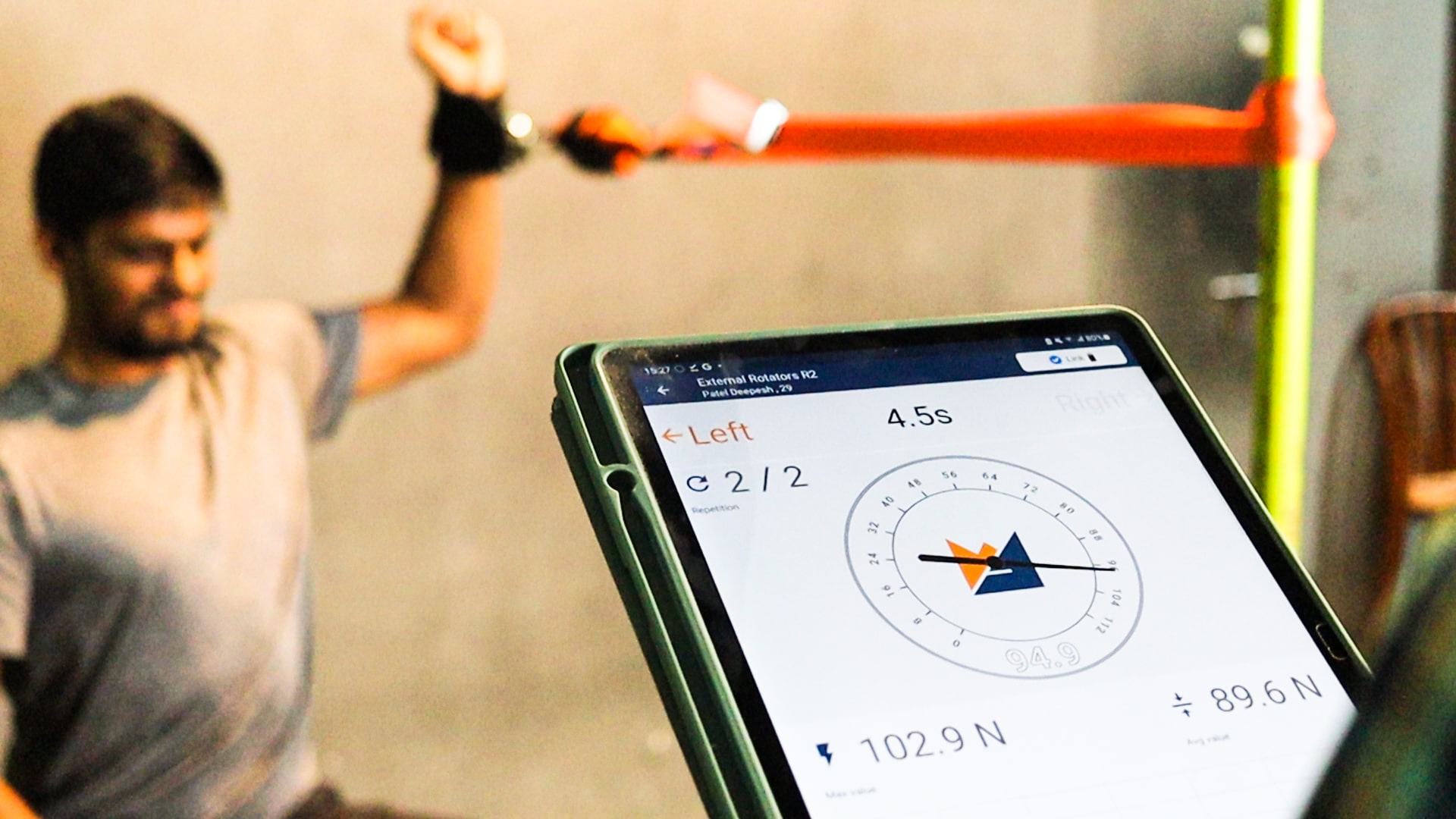 Workshop Inclusion:
• Pre Screening
• Technology Backed Testing & Assessment
• Short Introductory Training Program (designed by a team of Sports Science Experts)
• Strength & Conditioning Pro Tips
• Access to sports science experts to sign up for our quarterly program
Price: INR 2999/- (all inclusive)
Strength and conditioning is the future of maximizing sport performance. As a team of professional athletes and coaches, we understand what difference a good training program can make to your sporting career. We intend to extend that competitive advantage to every athlete who is a part of our community. We are constantly upgrading ourselves with investing in new age technology and premium education to provide our athletes with the best
• A program tailored to the demands placed on the athletes by their respective sport
• We gather preliminary information by doing the need analysis, testing and assessment as the first step.
• This data is then used for both program design and monitoring progress over a period of time.
• We integrate sports physiotherapy with strength & conditioning principles; and work closely with skill coach at the academy. All the three stakeholders work together as a team for the benefit of the athlete
• Primary objective: Performance enhancement and injury prevention.
We take pride in our programming for athletes across seasons and effective work load management
For details and enquiry:
Reach out on +91 9004662257 or write to us on [email protected]
"Fitness might play a small role in your sport, but it plays a decisive role"
Athlete one-on-one training
• At Wonder Yearz, we have a team of ex athletes and certified Strength & Conditioning with further specialisation in their chosen field.
• Being an athlete who has performed at competitive level himself or herself, it is easier to understand what exactly you need in your training program to up your game.
• Often fitness becomes a differentiating factor between two equally competent athletes
• Start with pre screening & assessment, understand imbalances and what is lacking in your current program
• Our coach will design the program after understanding your goals and work together for an assisted in-person training
Fee: Starts at INR 1200/- per session